These Aljada cafés will match your mood
Lifestyle : 1 May 2023
Sharjah's newest cafés are such a vibe…Thanks to aesthetic décor, tempting menus and fantastic locations, there's coffeehouses in town to match your every mood.
Check out these café culture picks at Aljada, the city's happening entertainment hub: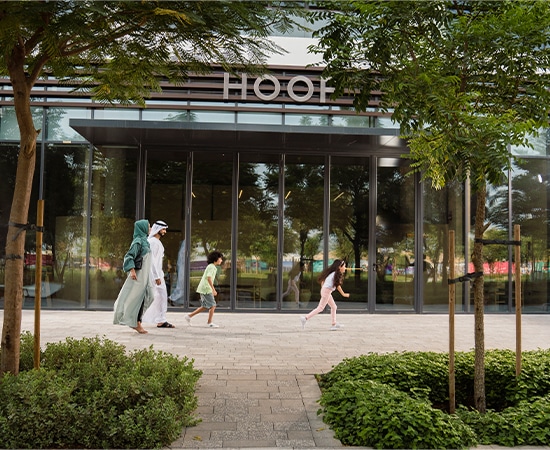 Want to unplug & take a breather?
Trot your way to Hoof cafe
Feel yourself destress as you take in the serene surroundings, earthy textures and stylish equestrian décor. This a great place to settle down with a book and a cuppa and switch your phone off – though you might be tempted by the Instagrammable surroundings to capture it in photos!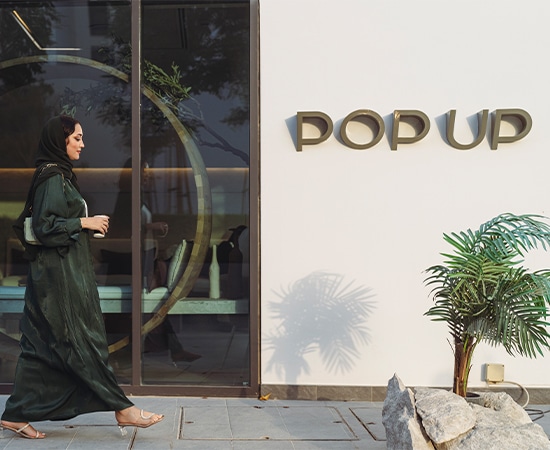 Chillin' like a villain?
Pop on over to Pop Up specialty coffee
This is a terrific hangout spot with friends, family – or even solo. Take a digital detox or go all out creating reels at this aesthetic hotspot while enjoying an eclectic menu in calming pastel surroundings. There's also outdoor seating – bliss!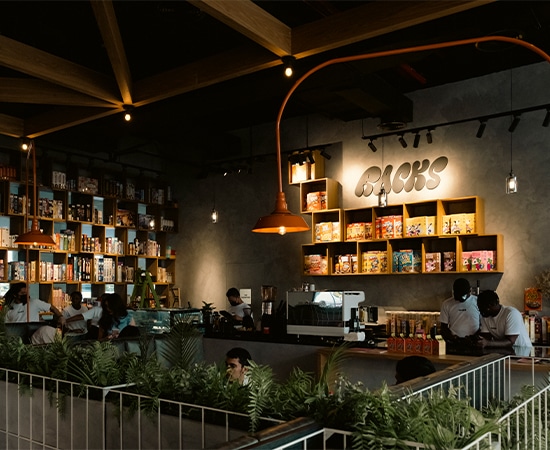 In the mood for company?
Get your pals on board at Racks boardgame café
Roll the dice with friends and compete in traditional boardgames while you enjoy snacks! Choose from a library of beloved classics displayed on handmade wooden racks plus newer titles that include strategic games, puzzles and fun party games along with Emirati favorites Conqueror, Jackaroo, and Legend of Laith. There's also oh-so-convenient games for younger kids and family boardgames!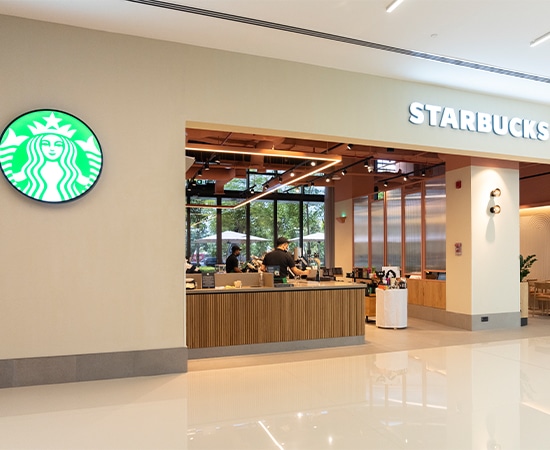 On the go?
Grab your faves at your friendly neighborhood Starbucks
When it comes the largest chain of coffeehouses on the planet, familiarity breeds comfort. You'll know exactly what to expect on the menu, from well-known classics to seasonal treats and personalized options. Whether you're in a rush or you have time to stop and savor your brew, this is a go-to destination the world over!