Wellfit brings world-class gymnastics for children to Dubai with the launch of large-scale purpose-built facility in JVC
News:
3 April 2023
High-quality programs and facilities led by certified team of Olympians and gymnasts
Suitable for children of all ages and skill levels, with safety a top priority
New 16,000 square foot gym is located next to Wellfit's existing fitness centre in Circle Mall
Wellfit Gymnastics JVC has officially opened its doors to young athletes in the city, offering a state-of-the-art facility that is unmatched in the region. Located in the heart of Jumeirah Village Circle, the 16,000 square foot gymnasium offers world-class training programs for children who are passionate about gymnastics. Led by ex-Olympian Sarah Mercer, the facility boasts an impressive team of ex-national and international athletes and coaches who are all fully qualified and carry child safeguarding certifications more associated with gymnastics clubs in the UK or USA.
Wellfit Gymnastics JVC offers industry-leading programs that have not been seen before in the region. The facility caters to children of all ages, with programs designed to suit their needs and skill levels. From beginners to advanced athletes, Wellfit Gymnastics JVC has something to offer everyone.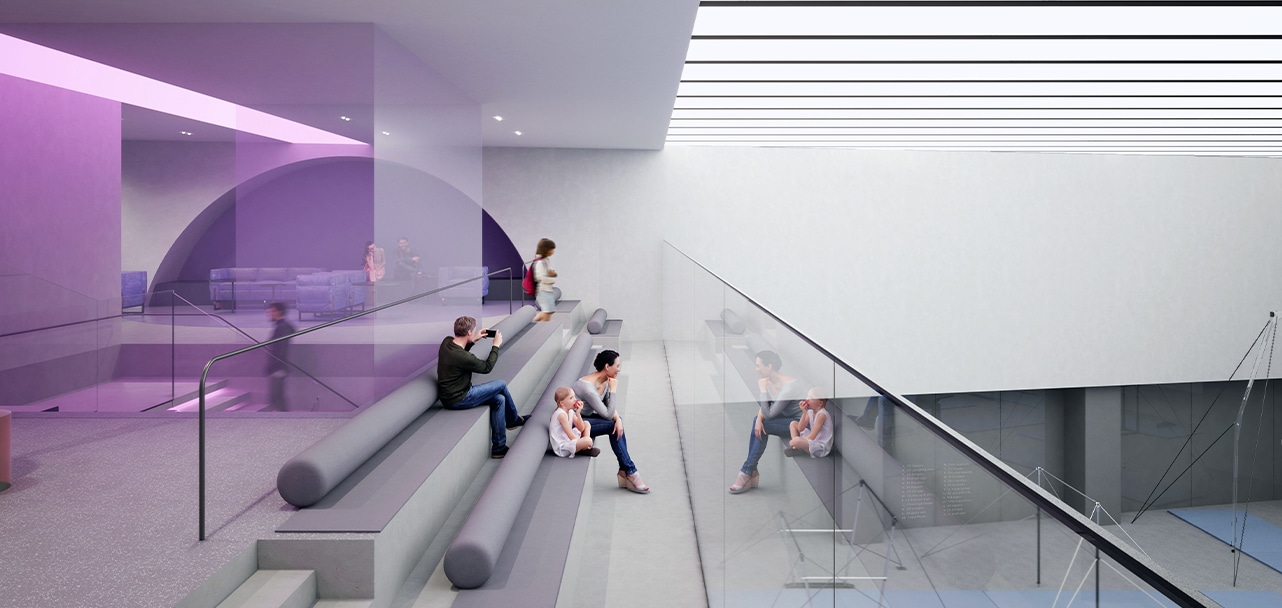 The facility is proud to offer a training program that is the first of its kind in the region. Developed by Winstrada, Canadian Gymnastics and USA Gymnastics, Wellfit Gymnastics offers a comprehensive training program that covers all aspects of gymnastics, including strength training, flexibility, and agility. The program is designed to help young athletes develop their skills and reach their full potential in a safe and supportive environment.
In addition, Wellfit Gymnastics JVC also offers training programs that are aligned with the standards set by the Federation of International Gymnastics. These programs are designed to help young athletes compete at the highest levels of the sport, both nationally and internationally.
Parents in the area will appreciate the convenience of having a world-class gymnastics facility located in a mall. This unique location allows parents to drop off their children for training while they run errands or shop, making it easier than ever to fit gymnastics training into a busy schedule.
Safety is a top priority at Wellfit Gymnastics JVC. All coaches and staff members are fully qualified and carry child safeguarding certifications, ensuring that young athletes are always in safe hands. The facility is equipped with the latest safety equipment, including high-quality mats, landing pits, and spotting belts, to ensure that athletes can train and compete safely.
Ex-Olympian Sarah Mercer, the Head of Gymnastics, is excited to share her passion for the sport with young athletes in Dubai. She said: "Gymnastics is a sport that requires dedication, discipline, and hard work, but it's also a sport that is incredibly rewarding, both physically and mentally. At Wellfit Gymnastics JVC, we are committed to helping young athletes develop their skills and achieve their goals, while also having fun and building lifelong friendships."