Arada to mark Eid Al Fitr with celebrations at all three Sharjah communities
News:
18 April 2023
Bidding a fond farewell to a month of fasting, residents at all three of Arada's major communities in Sharjah, plus their friends and family nearby, can enjoy three nights of exciting Eid Al Fitr celebrations, as well as fireworks displays.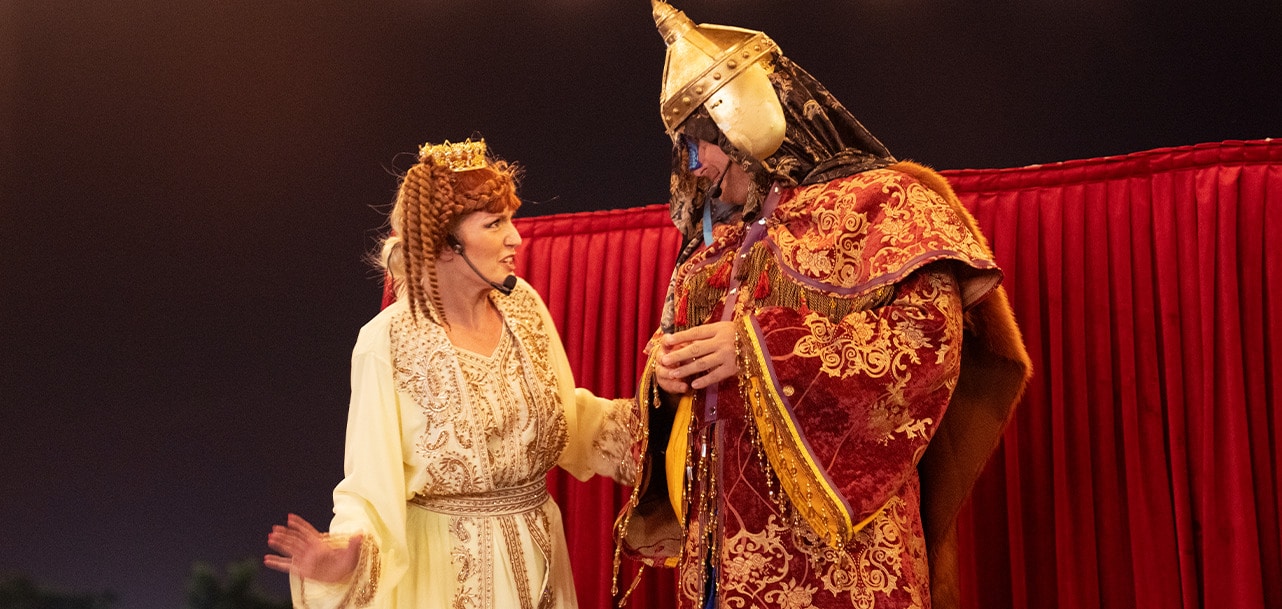 Visitors coming to Masaar, Nasma Residences, and Aljada between 6pm and 10pm will be treated to family entertainment, Manbat night markets, traditional music, street parades, and more.
In addition, a thrilling fireworks show will take place at 8pm on each of the three days of Eid at both Madar at Aljada and Nasma Central.
If you've ever attended one of our Eid events, you'll know this is one you won't want to miss. See you there!