Arada scores 11th place at the Dubai Corporate Games 2023 
News:
6 April 2023
Dubai: Arada recently made its debut appearance at the Dubai Corporate Games, posting an impressive 11th place overall out of 46 competing corporates. The company's staff also won top honours in the chess and dragon boat categories.
In total, 128 participants and spectators from Arada took part in the events held at the Inspiratus Sports District and other venues in what turned out to be an invigorating weekend for colleagues and families. There was plenty of cheering and mingling as Arada competed with other major firms in a range of single and mixed gender sports.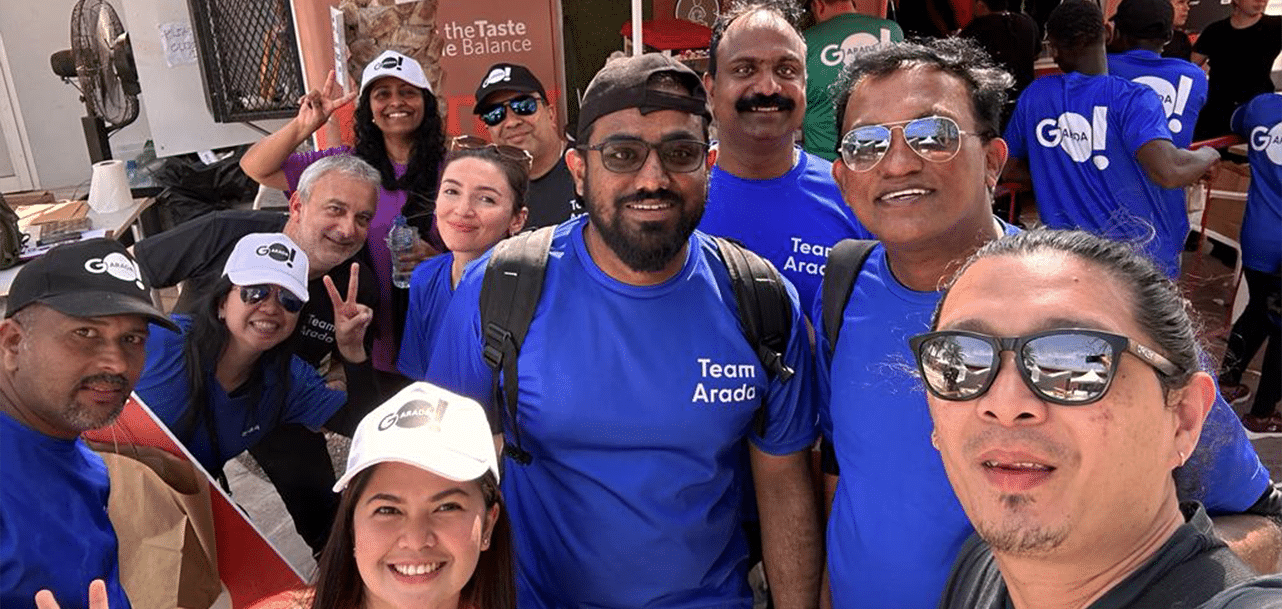 On the team front, Arada fielded three cricket teams, two dragon-boat teams, two football teams, two volleyball teams, four bowling teams, two tug-of-war teams, one mixed-relay team, and four doubles partners for padel, badminton and basketball respectively.
On the individual front, Arada took part in table-tennis, golf, table football, swimming, cycling, fitness, field events, PlayStation and chess.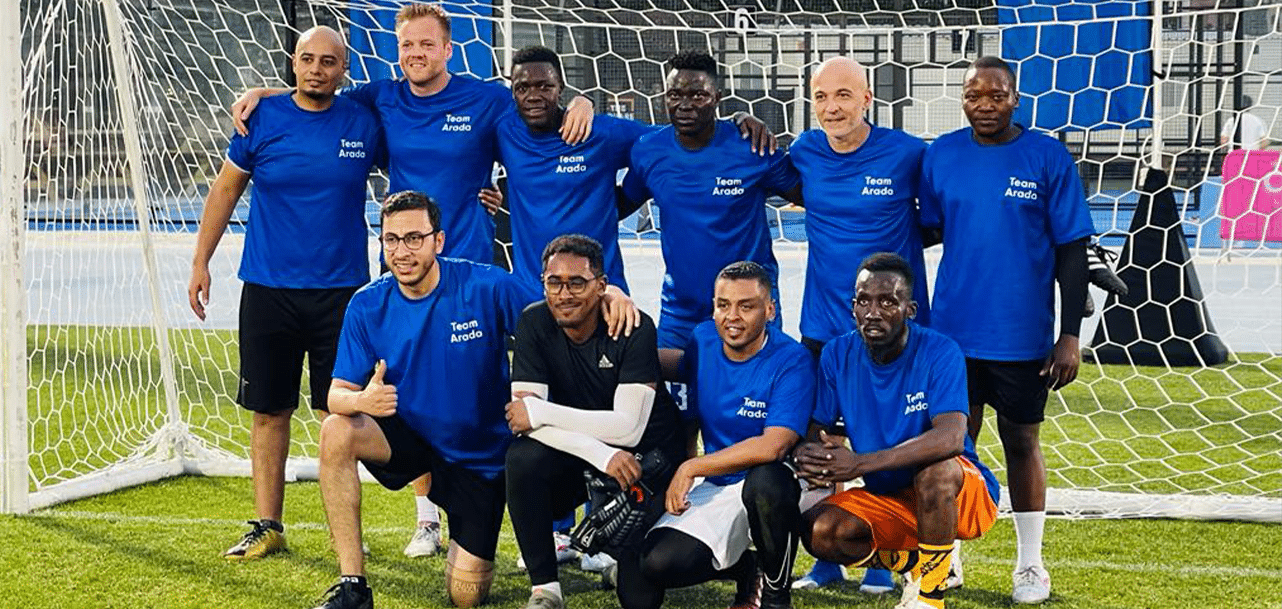 Arada's participation in the Dubai Corporate Games is in line with the company's people-first approach with regard to its customers, residents, visitors and employees. Recently ranked as the top real estate company in the 2023 Great Place to Work UAE rankings, Arada was also one of the first private-sector companies to introduce a 4.5-day working week in 2022.
The Dubai Corporate Games is one of the UAE's most competitive corporate sports events, with companies taking part including Amazon, GE, Unilever and Airbus.