Arada recognised as Great Place to Work® in the UAE 
News:
26 May 2022
Arada has officially been named as one of the UAE's top workplaces following a comprehensive survey of thousands of employees across the country.
The company was listed in the rankings for the first time this year, as part of major research conducted by global management consultancy Great Place to Work®.
Arada was also named as the second most popular developer in the UAE rankings, which is based on confidential survey data assessing employee experiences of trust, innovation, company values and leadership.
All of Arada's employees were invited to take part in the survey, which provided honest feedback about how they are treated at the company and whether they are fairly paid, among other issues.
Great Place to Work® companies are also evaluated on their ability to create a great workplace experience that is inclusive of all employees, regardless of their background.
Ahmed Alkhoshaibi, Group CEO of Arada, said: "Arada's determination to put people at the centre of everything we do extends not only to our buyers, residents and those who visit our record-breaking communities but also to our staff as well.
"Putting in place a strong, happy and positive workplace culture is a key foundation for our future success and our ongoing efforts in this area form part of Arada's overall strategic growth plan."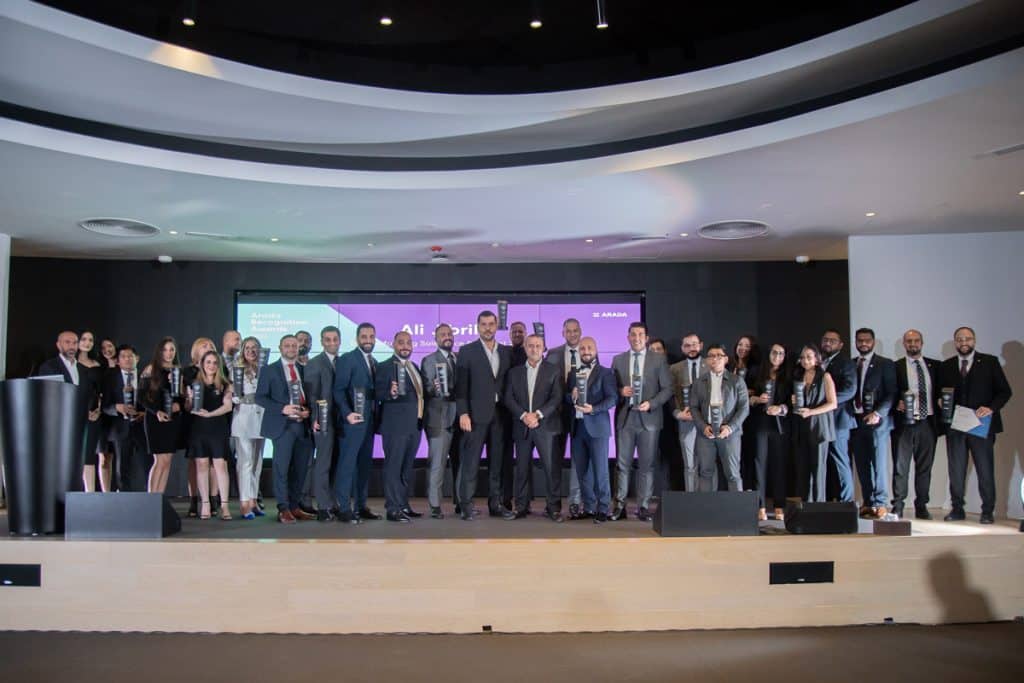 Among the initiatives introduced by Arada in the past 12 months is a shift to a 4.5-day working week, making the developer one of the few public companies to follow the UAE federal government's guidance for its employees.
The company has also provided free gym membership for all its employees at new fitness brand Wellfit, which is owned by Arada, as well as launching a new learning and development platform which provides thousands of free online courses to staff.
Mohit Menon, Senior Director HR, said: "We are pleased to see that our efforts to continuously improve the workplace experience for all our staff has been rewarded by this comprehensive and independent research. We look forward to building on this achievement and rising even higher in the rankings over the course of the next year."
Since its foundation in 2017, Arada has been one of the UAE's fastest-growing companies. From a core team of 10 executives five years ago, Arada now has a 500-strong workforce.
Related: