Arada launches Saro, seventh and final phase of Sharjah's bestselling megaproject, Masaar
News:
19 July 2023
Almost 600 premium homes go on sale at forested community
Last phase launched ahead of time as sales hit AED2.34bn in first half of 2023
1,416 homes under construction in Masaar's first three phases
Arada has launched Saro, the seventh and final phase of Masaar, the mega-residential woodland project in the Al Suyoh district of New Sharjah. The release of the last 597 homes comes as investor interest in the nature-inspired homes and award-winning master plan of the project has risen strongly, with 813 villas and townhouses valued at AED2.34 billion sold in Masaar in the first half of 2023 alone.
The Saro district consists of idyllic two, three, and four-bedroom townhouses and premium four, five and six-bedroom villas including upmarket Saro Forest Signature Villas. Smart features come as standard at every Saro home, while larger villas offer additional privacy, multiple lounges, expansive terraces and pristine swimming pools. All homes at Saro are scheduled to be completed in the second quarter of 2026.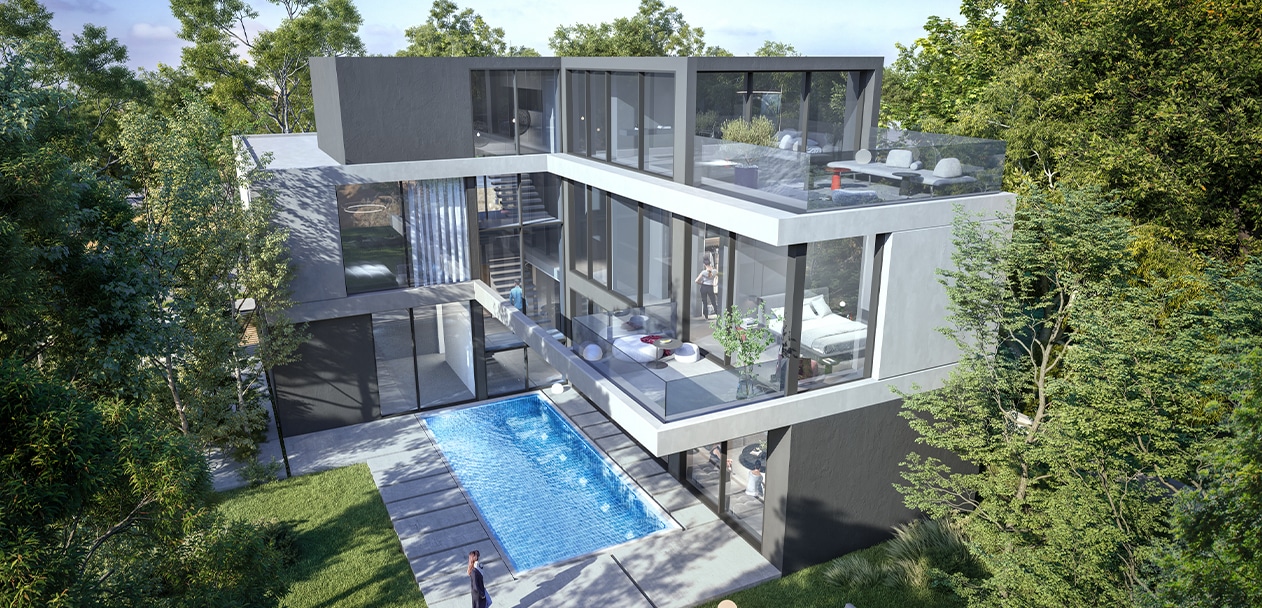 Shimmy Mathew, Group CFO of Arada, said: "The intense buyer interest that we have seen in Masaar since its launch have made this one of the most popular and bestselling master communities anywhere in the UAE. Saro represents the last chance for buyers to invest in Masaar and we therefore expect demand to be high.
"Interest in Masaar has grown even more rapidly since the completion of the central precinct, which has given owners an opportunity to experience what living in the community will be like, as well the recent decision by the Sharjah government to allow all nationalities to buy freehold in the Emirate."
Ideally located on the east side of the Masaar master plan, all homes at Saro are located within a few minutes' walk from Masaar Central, the community hub which features ample entertainment, leisure, wellness and fitness facilities along with direct access to Masaar's signature forested landscape, outdoor amphitheatre, children's waterplay area and a skate park.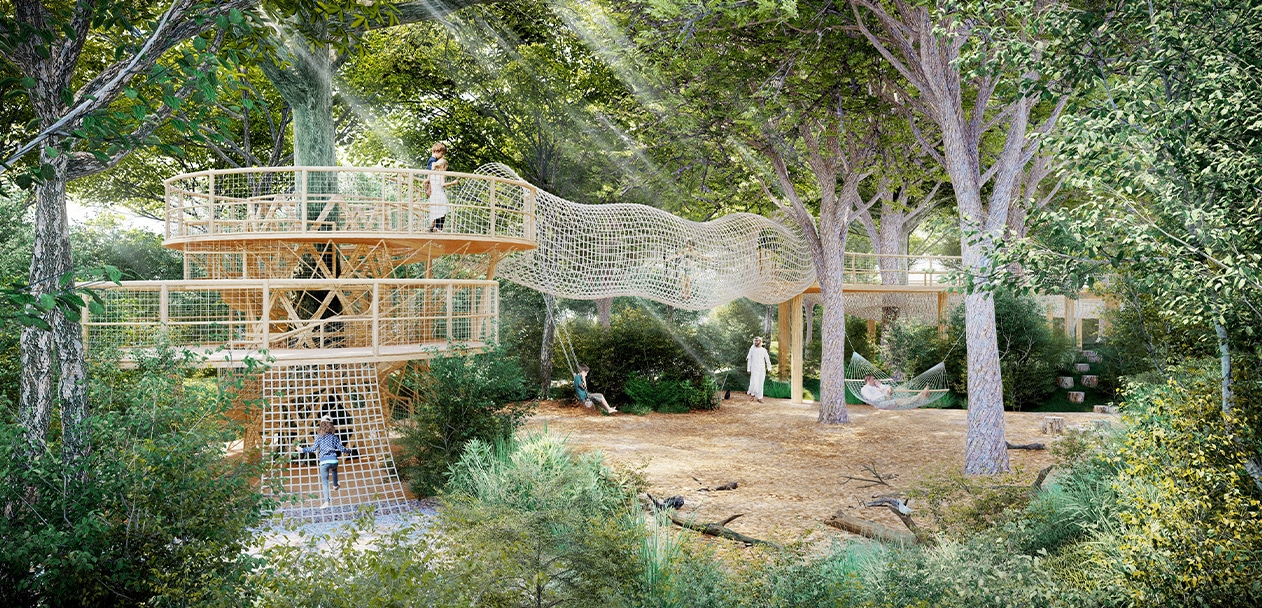 Construction on 1,416 homes in the project's first three residential districts, Sendian, Kaya and Robinia is underway, and the first homes are scheduled to be delivered later on in 2023. The construction contract for the fourth, fifth and sixth phases, Azalea, Sarai and Sequoia, will be awarded in the coming months.
Valued at AED9.5 billion, the Masaar master plan features 3,000 homes spread over seven gated districts, all of which are linked by a green spine featuring over 50,000 trees.
Masaar is ideally located in the up-and-coming Suyoh district, close to Tilal City, the Sharjah Mosque and Arada's first project, Nasma Residences. The community has easy access to Emirates Road and Mleiha Road, and is 15 minutes' drive from Sharjah International Airport, and 20 minutes' drive from Dubai International Airport.