Arada launches Sequoia, sixth phase of the bestselling Sharjah forest community Masaar
News:
20 March 2023
338 premium homes from two-bedroom townhouses to six-bedroom villas now on sale
Penultimate phase launched ahead of time as investor interest ramps up
1,431 homes under construction in Masaar's first three phases
Arada has launched Sequoia, the sixth and penultimate phase of Masaar, the award-winning mega-residential woodland project in the Al Suyoh district of New Sharjah. The release of a further 338 homes comes just a week after the launch of Sarai, the fifth phase dedicated to mansions at the popular community, as demand for the premium, nature-inspired properties at Masaar continues to surge.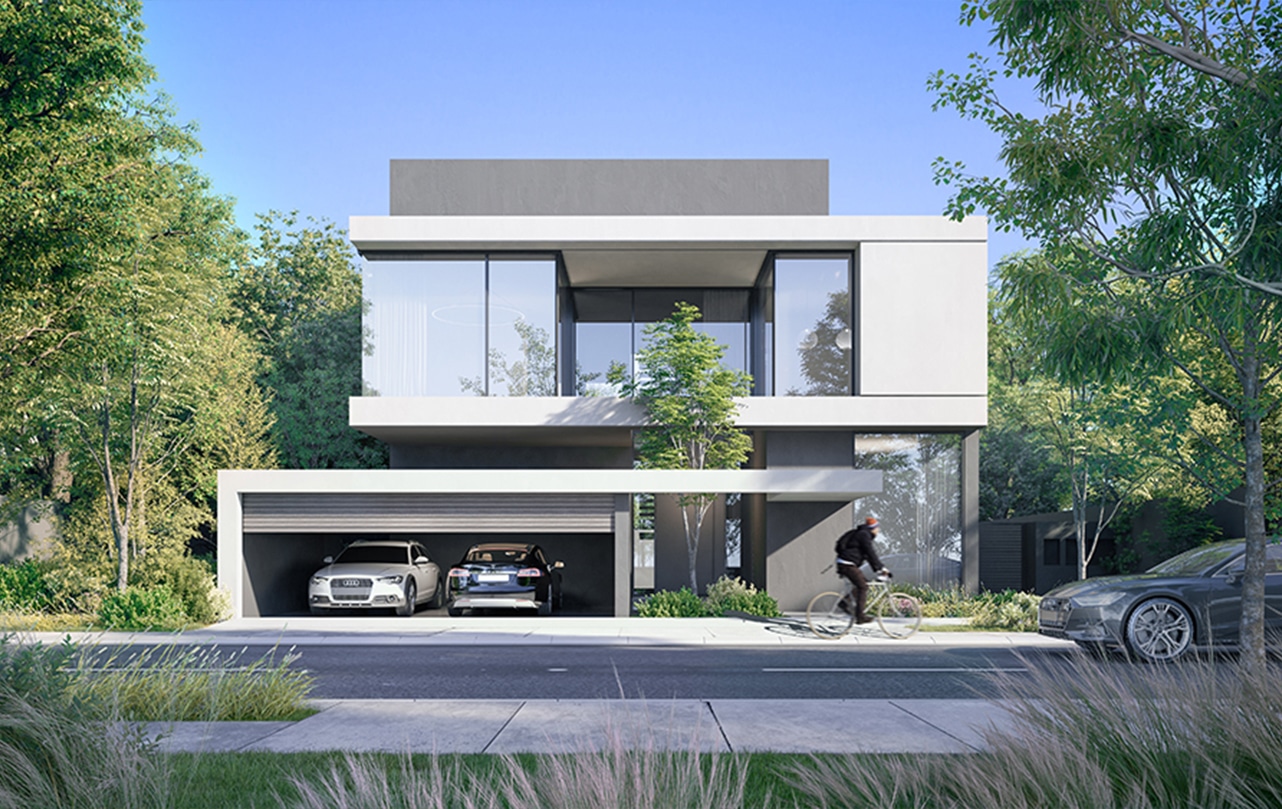 Ahmed Alkhoshaibi, Group CEO of Arada, said: "When we launched Masaar, we made a promise to our buyers that homes in this unique community would set a new standard of living – not just for Sharjah but for the entire UAE. It has been incredibly encouraging to see how the blend of exceptional design and facilities mixed with the huge potential for value creation has resulted in buyers from all over the world putting their faith in Masaar. We're now fast-tracking both sales and construction at this project, with a view to completing Masaar sales within the next few months. The early launch of Sequoia brings us another step closer to that goal, and gives buyers the opportunity to purchase one of the few remaining homes in one of the UAE's most popular off-plan projects."
Homes at the Sequoia district range from two-bedroom townhouses to six-bedroom Sequoia Forest Signature Villas. Smart features come as standard at every Sequoia home while larger villas offer increased privacy, additional lounges, expansive terraces and pristine swimming pools. All homes in Sequoia will be completed by the end of 2025.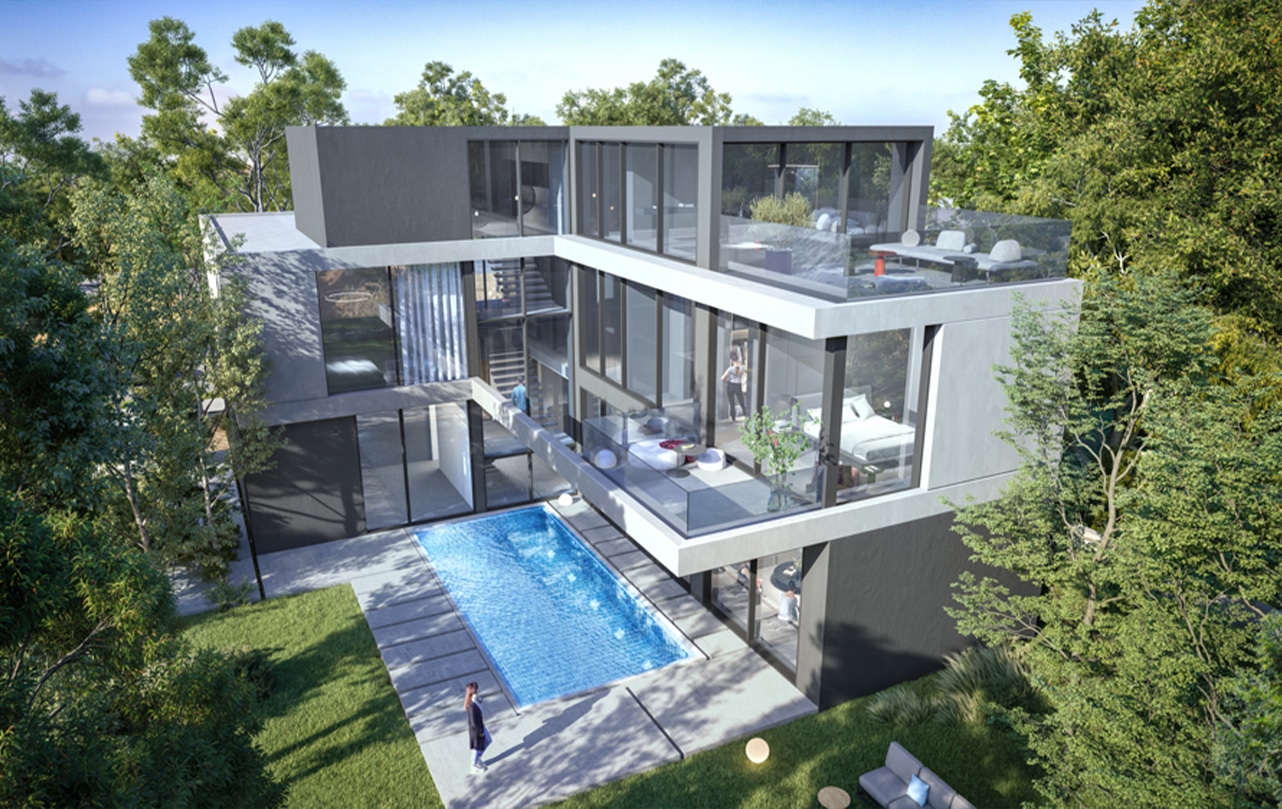 Sequoia is located on the north side of the Masaar master plan. All homes lie within easy walking distance from Masaar Central, the community hub which features ample entertainment, leisure, wellness and fitness facilities along with direct access to Masaar's signature forested landscape, outdoor amphitheatre, children's waterplay area and a skate park.
Construction at the project's first three residential districts, Sendian, Kaya and Robinia is underway, and the first homes are scheduled to be delivered later on in 2023. The construction contract for the fourth and fifth phases, Azalea and Sarai, will be awarded in the coming months.
Valued at AED8 billion, the Masaar master plan features 3,000 homes spread over seven gated districts, all of which are linked by a green spine featuring over 50,000 trees. Masaar is ideally located in the up-and-coming Suyoh district, close to Tilal City, the Sharjah Mosque and Arada's first project, Nasma Residences. The community has easy access to Emirates Road and Mleiha Road, and is 15 minutes' drive from Sharjah International Airport, and 20 minutes' drive from Dubai International Airport.