Arada Foundation partners with UNHCR and The Big Heart Foundation to support families in Turkey and Syria 
News:
17 February 2023
In light of the tragedy unfolding in Turkey and Syria due to the recent earthquake, Arada has teamed up with UNHCR, The UN Refugee Agency, and The Big Heart Foundation (TBHF) to support vulnerable families who have been affected by the disaster.
Tens of thousands of people have lost their lives and a greater number now face the prospect of survival without shelter, food, water or medicine.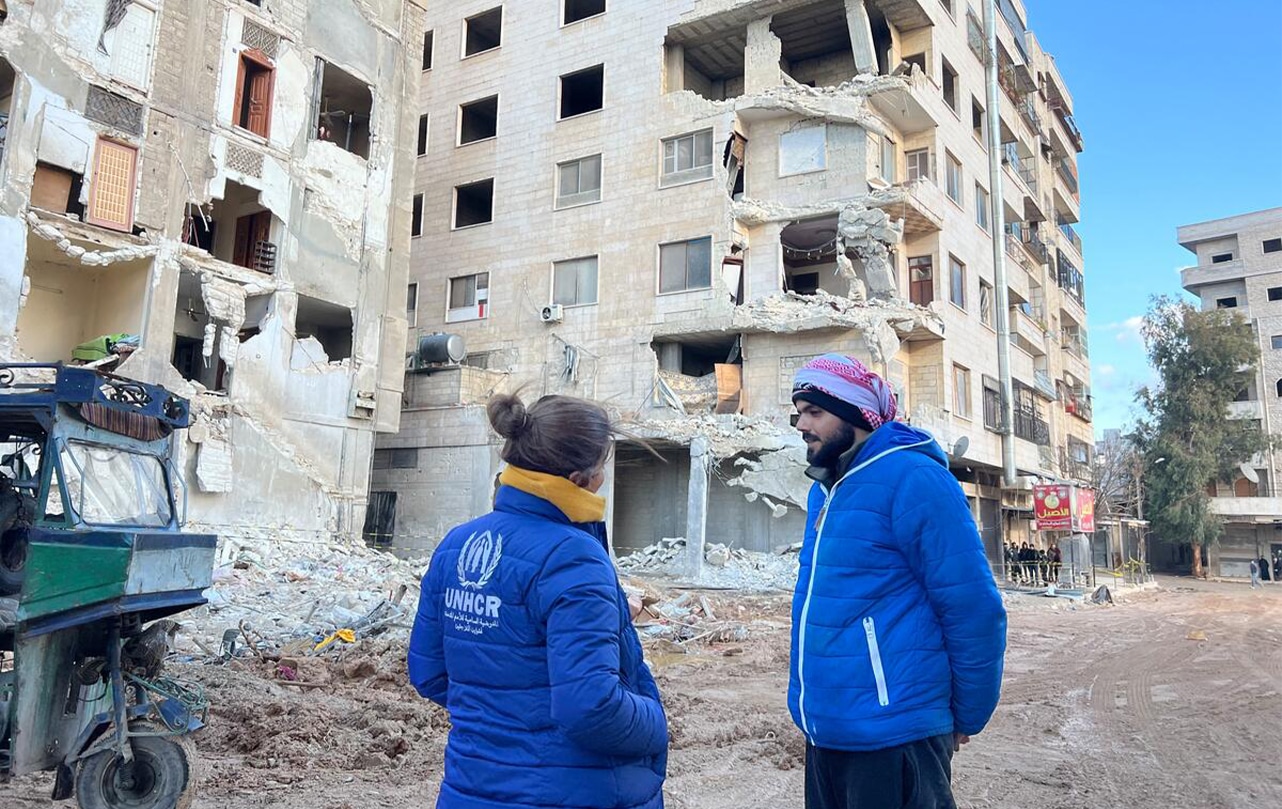 In line with the Arada Foundation's mission to make a positive impact on communities in need, a donation valued at over AED2 million is being made in partnership with TBHF to UNHCR, which is right now providing urgent relief supplies to the impacted people.
The donation will ensure the delivery of 1,000 family tents, valued at AED2,000 each, which will provide much-needed protection and shelter for 500 families in Turkey and 500 families in Syria.
UNHCR and its humanitarian partners are already on the ground in both countries, and working tirelessly to reach all affected areas.
The master developer also conducted an internal staff fundraiser, which raised AED120,000 to support families in Syria and Turkey, via UNHCR.
Separately, Arada has also made an AED500,000 donation to the 'Bridges of Goodness' national initiative, which was launched by HH Sheikha Jawaher bint Mohammed Al Qasimi, Wife of HH The Ruler of Sharjah and Chairperson of The Big Heart Foundation (TBHF).
Arada made the donation during a TBHF telethon that took place on Friday 16 February, which was co-organised by Sharjah Charity International and Sharjah Broadcasting Authority.
Arada has previously worked with UNHCR and The Big Heart Foundation on the Home for a Home initiative, which covered the provision of permanent houses and a clean water supply to more than 2,000 people in the Kalobeyei settlement in northern Kenya.