Nasma Residences named Best Community for 2018 by Sharjah Real Estate Registration Department
9 June 2019
Nasma Residences, Arada's record-breaking project located in the heart of New Sharjah, has been named Best Community for 2018 by the Sharjah Real Estate Registration Department (SRERD).
The award was presented by HE Abdul Aziz Ahmed Al Shamsi, Director General of SRERD to Hisham Saeed, Manager – Government Relations, Arada.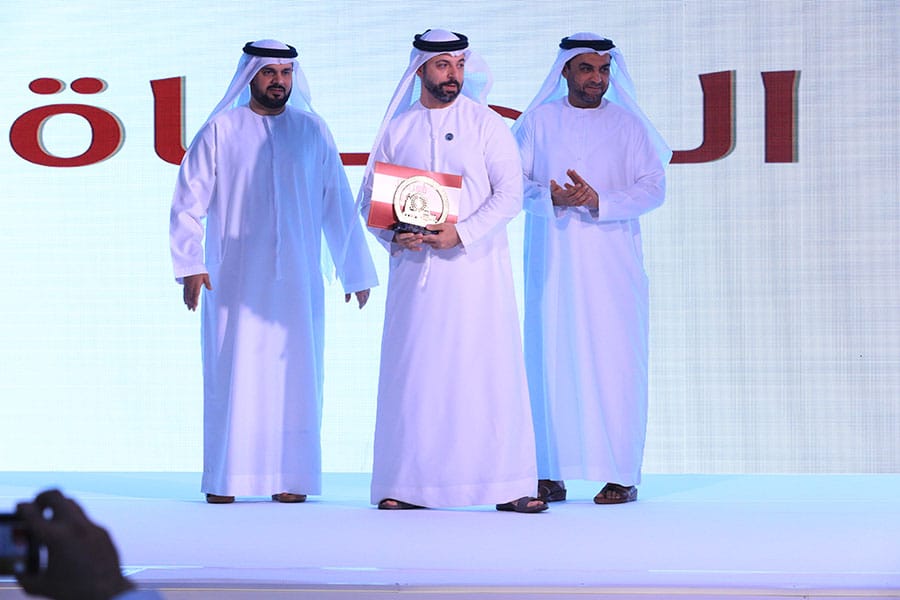 Arada was also recognised for its contribution to serving the SRERD and the community in 2018, with both awards being handed over during the government body's seventh annual forum, which was held at Al Jawaher Reception and Convention Center in Sharjah on Wednesday 6 March.
Attendees at the forum were also treated to a speech by the Director General of SRERD, who highlighted the excellent performance of the Sharjah real estate market in 2018, as well as outlining the major projects that are contributing to growth in the sector.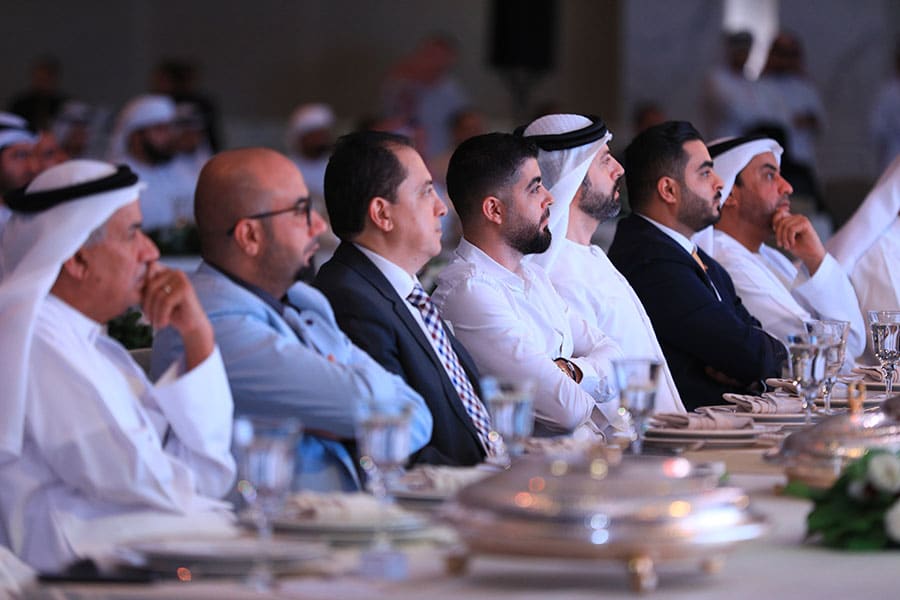 Launched in March 2017, Nasma Residences swiftly became Sharjah's fastest-selling community when its first phase sold out in less than a month. With over 900 homes, set within a beautifully landscaped environment with amenities including two retail centres, a GEMS international school, sports facilities and a mosque, Nasma Residences sets a new standard for living in the Emirate.
Located in the heart of New Sharjah, Nasma Residences is situated next to Tilal City and the upcoming Tilal Mall, Sharjah Botanical Garden and Sharjah Mosque.