Masaar wins Master Plan Project of the Year at the Design Middle East Awards 2022
News:
17 November 2022
Arada's upscale forested villa community Masaar has won the Master Plan Project of the Year award at the Design Middle East Awards 2022.
The project won the award thanks to its innovative and nature-inspired design, which promotes mobility and active, healthy living for residents and visitors.
Elie Mrad, Arada's Chief Architectural Officer, and members of Arada's design department accepted the award during a major industry ceremony held at the Sofitel Dubai The Palm Resort & Spa hotel on 11 November.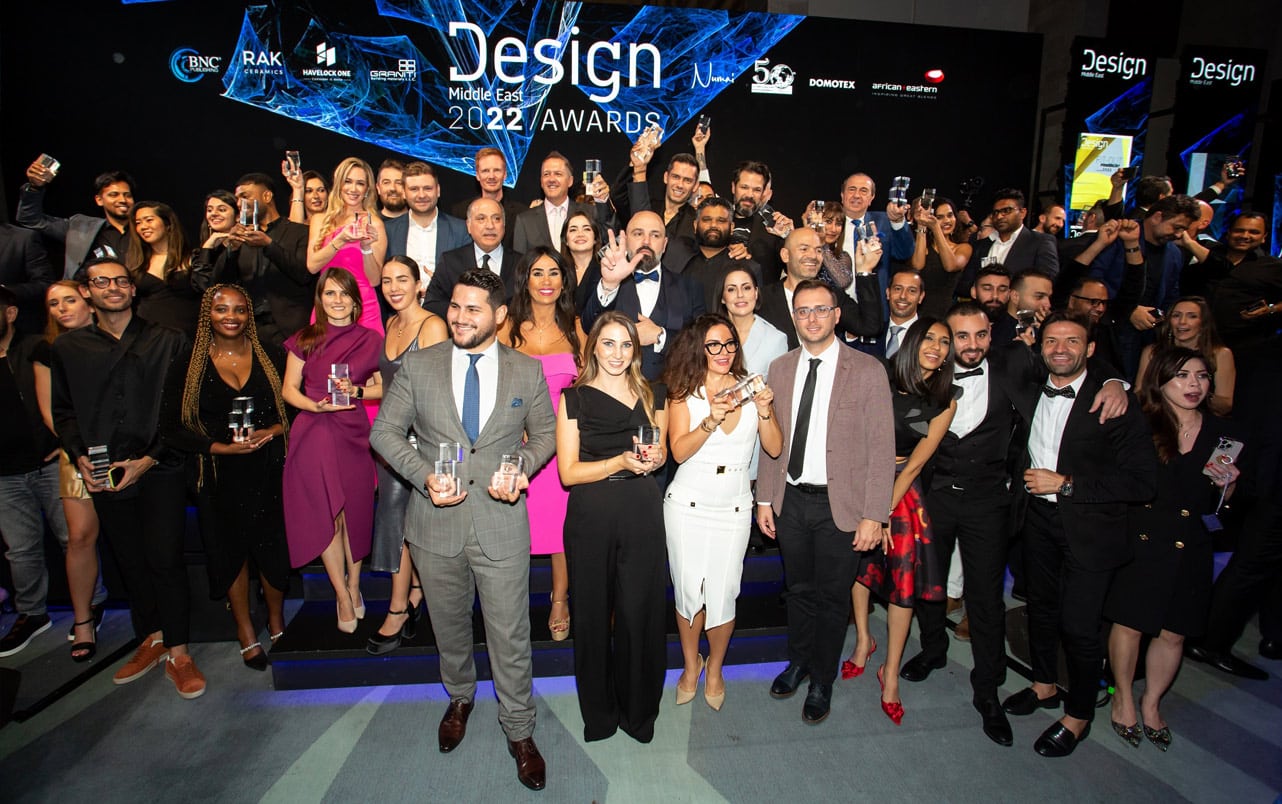 Masaar features eight gated districts all connected by the community's signature feature: a green spine containing more than 50,000 trees.
The green spine also contains a number of 'active' and 'passive' zones, offering residents a range of sporting activities as well as quiet spaces for relaxation and meditation.
Among the premium amenities also present in the Masaar master plan are a looped professional woodland cycling tracks, which together total 13 kilometers in length.
Masaar has been Sharjah's bestselling project since its launch in January 2021. Construction on the first residential phase began earlier this year and the first homes are scheduled to be handed over in June 2023.