Costa Coffee joins host of new outlets at Aljada, as list of lifestyle and dining attractions grows
News:
11 August 2023
The Perfect Time, Que Coffee Space, and Bedashing Beauty Lounge, Ink, Rushfit Mahar and Magic Cleaning are all now open for residents and visitors
British coffeehouse chain Costa Coffee has opened a new outlet on East Boulevard in Aljada, the latest in a series of new openings at the up-and-coming retail and dining destination in Sharjah.
One of the first outlets to open in the Nest section of East Boulevard, Costa Coffee will serve the brand's traditional range of coffees, drinks and snacks.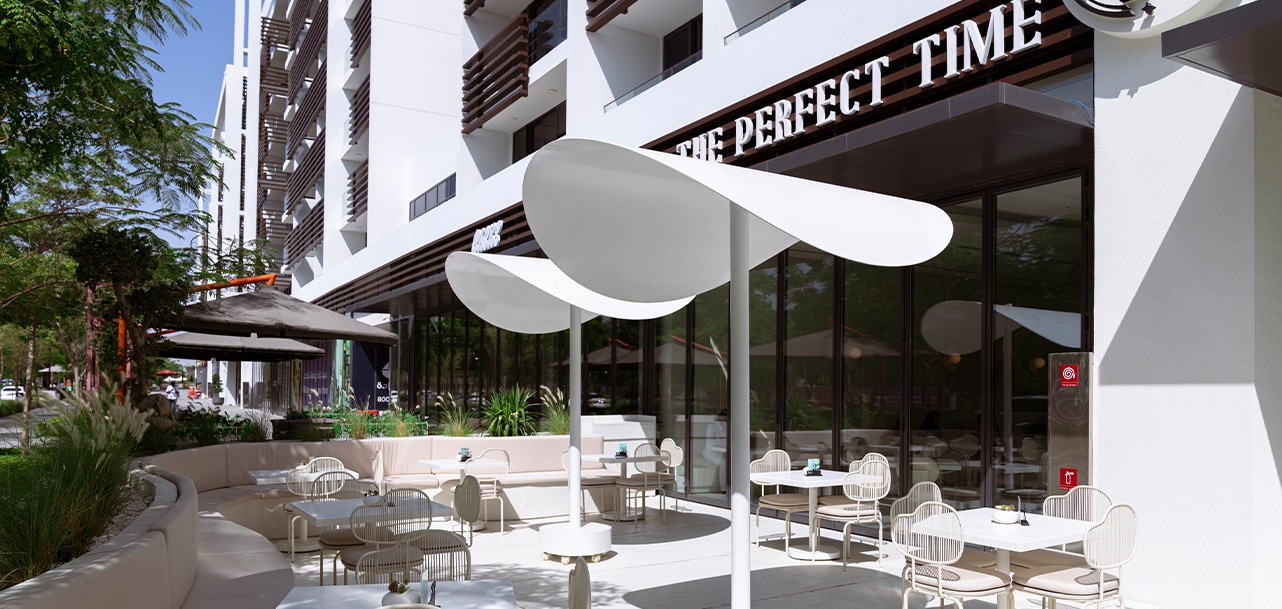 Also recently opened in the Nest section of East Boulevard is Ink, a printing services and stationery retailer.
Other outlets to open their doors include the Perfect Time, which provides curated coffee blends and freshly baked pastries in contemporary surroundings, and Bedashing Beauty Lounge, which provides salon services for ladies. Both these locations are located in East Boulevard.
Based in Areej 2, Que harmoniously incorporates a playful South Korean ethos and Dutch expertise to its futuristic coffee space. With gourmet coffee beans flown in from Amsterdam, expect an unmatched experience while enjoying an invigorating brew.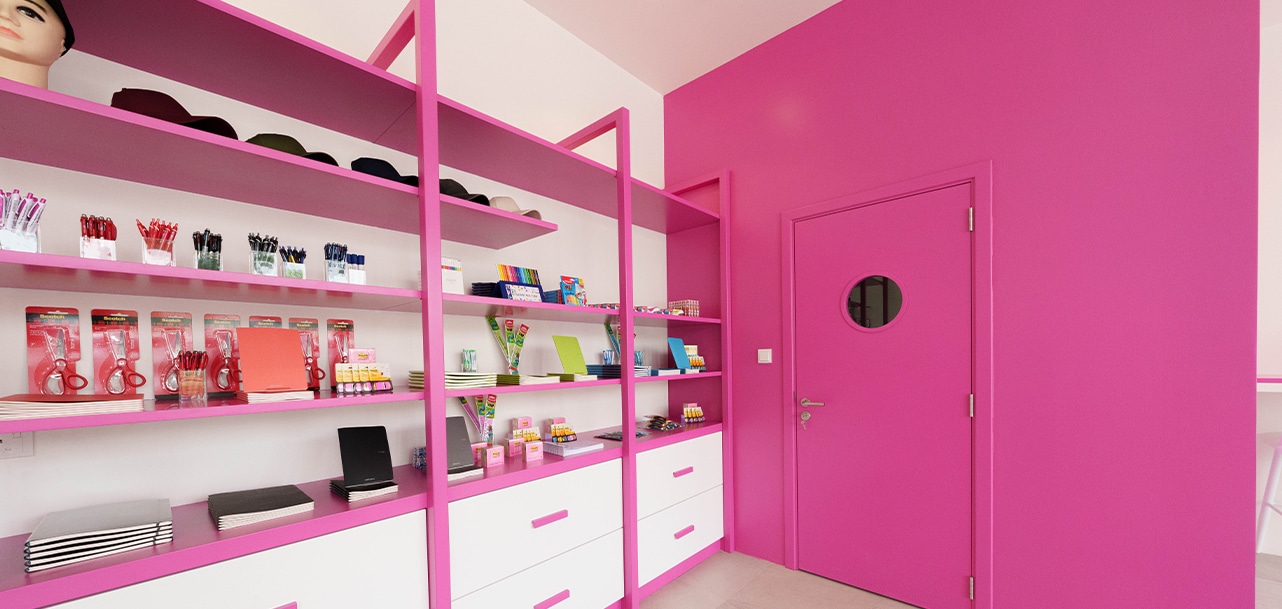 Over in Rehan 2, Magic Cleaning, which provides repair and cleaning services for a range of items including shoes and bags, opened in June.
Meanwhile, the latest outlet to open at the popular Zad food truck park is Rushfit Mahar, which serves oysters, shrimp and soft drinks.