Arada staff fundraiser to provide 50 scholarships for The Big Heart Educational Center
News:
16 September 2022
Initiative raises AED350,000 for students at the The Big Heart Educational Center in Sharjah
An Arada staff fundraising campaign has resulted in the donation of 50 scholarships for residents who were denied schooling in their countries of origin.
The programme is part of a partnership between the Arada Foundation and The Big Heart Educational Centre, which was established by The Big Heart Foundation, a Sharjah-based global humanitarian organization dedicated to helping refugees and people in need worldwide, chaired by Her Highness Sheikha Jawaher bint Mohammed Al Qasimi, Chairperson of the Supreme Council for Family Affairs.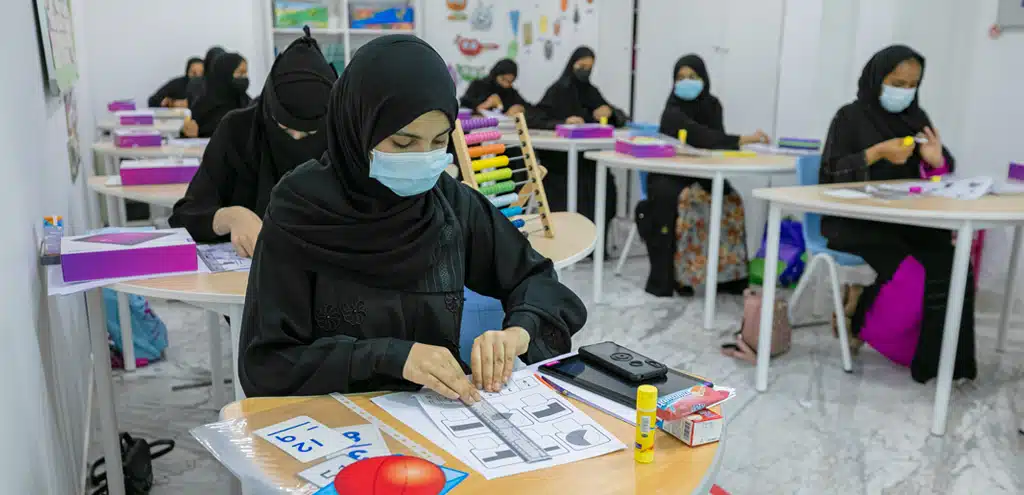 All of Arada's employees were invited to take part in the voluntary initiative, which allowed them to donate as much or as little as they wanted to provide support for youth based at the Centre.
All donations were then matched by Arada, resulting in a total sum of AED350,000, which will pay for 50 scholarships at the Center.
The Center has been set up to provide pro-active educational solutions aimed at empowering underprivileged children and youth of both genders from a cross-section of nationalities in the UAE.
The center currently includes more than 200 children and youth from Pakistan, Syria, Comoros, and other backgrounds, who were not able to access the education system and job market for various reasons.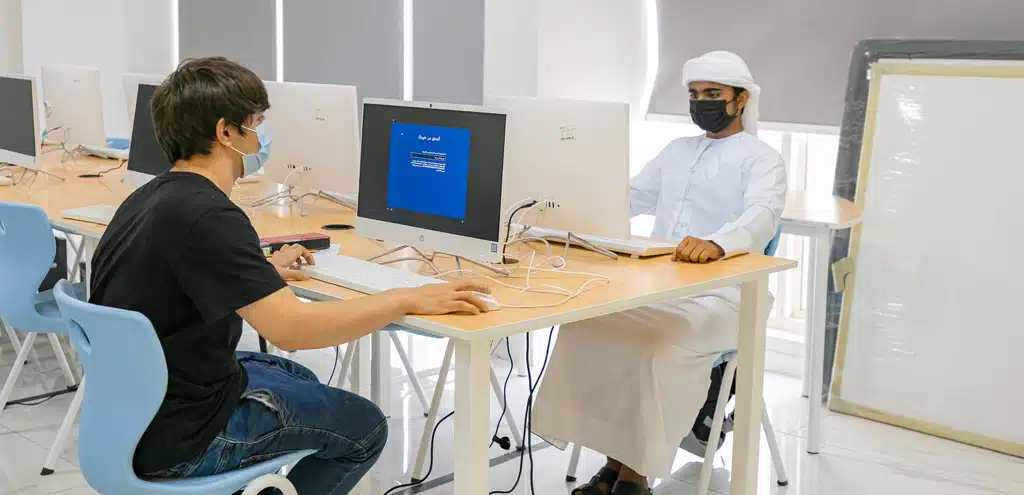 Most of the children have struggled due to missing years of education as a result of war, poverty or a poor standard of living, and they require remedial catch-up courses and assistance with accessing the formal education sector in the UAE.
The Center aims to provide them with the opportunity to access literacy and vocational training opportunities to become productive and contributing members of society. In the Center, the students develop the necessary skillsets to advance their circumstances, which would also have a positive impact on their families and communities.
The fundraiser is just the first step in the partnership with the Center, which will also see Arada staff contributing their skills and expertise to support youth based there.