Arada participates in Sharjah Investment Forum as Gold Sponsor 
News:
10 February 2023
Arada has taken part in one of the region's biggest business and trade gatherings, Sharjah Investment Forum (SIF), by acting as Gold Sponsor for the event.
Held between 8-9 February by Invest in Sharjah, the two-day event has brought together over 1,600 participants, including international experts, senior officials, investors, and business leaders, to discuss the latest market trends and developments in the global investment sector.
The opening day of the Sharjah Investment Forum took place in the presence of HH Sheikh Abdullah bin Salem bin Sultan Al Qasimi, Deputy Ruler of Sharjah, Sheikha Bodour bint Sultan Al Qasimi, Chairperson of Shurooq, and HE Abdullah bin Touq Al Marri, UAE Minister of Economy.
Themed "Redefining Economies: Making Significant Strides for a Better Future", the aim of SIF 2023  has been to provide a platform for exploring investment opportunities in Sharjah, which has an integrated infrastructure with six free zones and 33 industrial zones, flexible laws and regulations, and a focus on sustainability and green growth.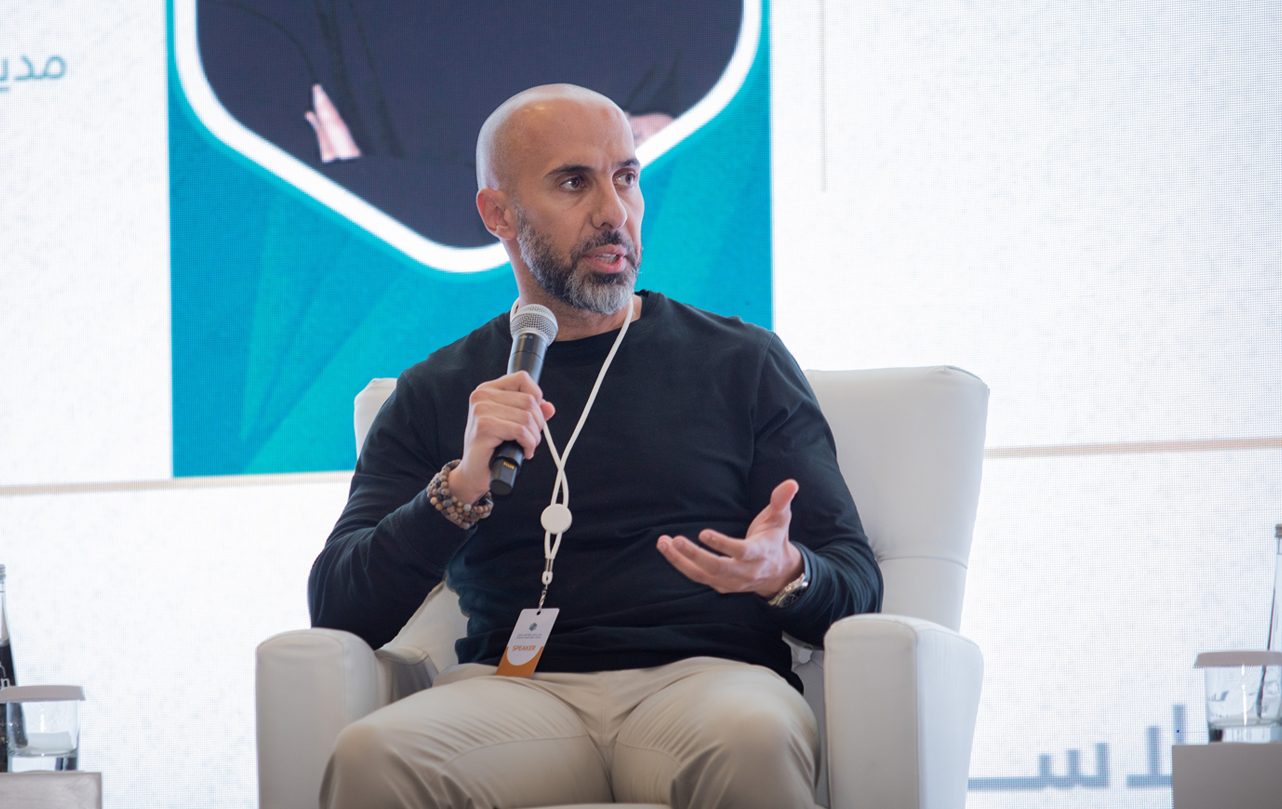 Arada's Group CEO, Ahmed Alkhoshaibi, also participated in the event by speaking on a panel session entitled 'The Sharjah Investment Ecosystem' alongside Ahmed BinSaed, Deputy Director of Commercial Affairs Department, SEDD; Mariam Bin Al Shaikh, Director of Sharjah Business Women Council, Ahmad Mohd Abu Eideh, CEO of Invest Bank and Yousef Khalil, Managing Director of MBE Gulf.
During his panel, Alkhoshaibi highlighted Sharjah's importance as a family-friendly location and explained how the local real estate sector had grown more attractive to global investors over the past decade.
The Arada Group CEO also shared his views on the importance of well-planned integrated communities, such as the company's Aljada and Masaar megaprojects, and stated that Arada's determination to put people first had significantly contributed towards the company's success in the six years since its foundation. Last year, Arada reported a 46% increase in sales to AED3.51 billion compared to the previous year. The master developer has now sold over 11,000 units since inception, and has completed 7,000 homes.