Arada marks expansion into Dubai with the launch of Jouri Hills, a luxury villa collection at Jumeirah Golf Estates
News:
21 November 2022
Newest phase of 40m sqft mega-community taps into booming demand for high-end Dubai property
Arada's first project outside Sharjah contains range of homes up to 6-bedroom mansions with modern architecture and nature-inspired designs
Residents to benefit from world-class amenities on offer at Jumeirah Golf Estates, including two championship golf courses
Arada has unveiled its first project in Dubai with the launch of Jouri Hills at Jumeirah Golf Estates, a luxury villa collection in the heart of one of the Emirate's most-sought-after residential and leisure communities. The latest phase in the 40 million square foot Jumeirah Golf Estates master plan, Jouri Hills contains 294 high-end homes located close to two world-class golf courses, with each villa providing an unmatched lifestyle experience backed by modern, nature-inspired designs and access to world-class amenities.
With a range of units from three-bedroom townhouses to luxurious six-bedroom mansions, homes at Jouri Hills at Jumeirah Golf Estates all feature contemporary architecture designed to make the most of natural light, with floor-to-ceiling windows and double height spaces, as well as smart home solutions. Detached villas all come with swimming pools as standard, while the community's most luxurious homes contain over 14,000 square feet of space, spread across four floors and encompassing underground parking, basements with a flexible entertainment or fitness floor plans and a landscaped 'English courtyard' for outdoor entertainment.
Residents at Jouri Hills will also be able to take advantage of the unparalleled array of amenities on offer in the wider Jumeirah Golf Estates master community, which contains more than 1,800 luxury homes and which features two internationally acclaimed championship golf courses, Earth and Fire, and the European Tour Professional Institute (ETPI) golf academy. In addition, residents will benefit from two shopping centres within the Jumeirah Golf Estates master plan, as well as the community Clubhouse, which contains swimming pools, a gym, tennis and padel tennis courts and a variety of high-end restaurants and cafes.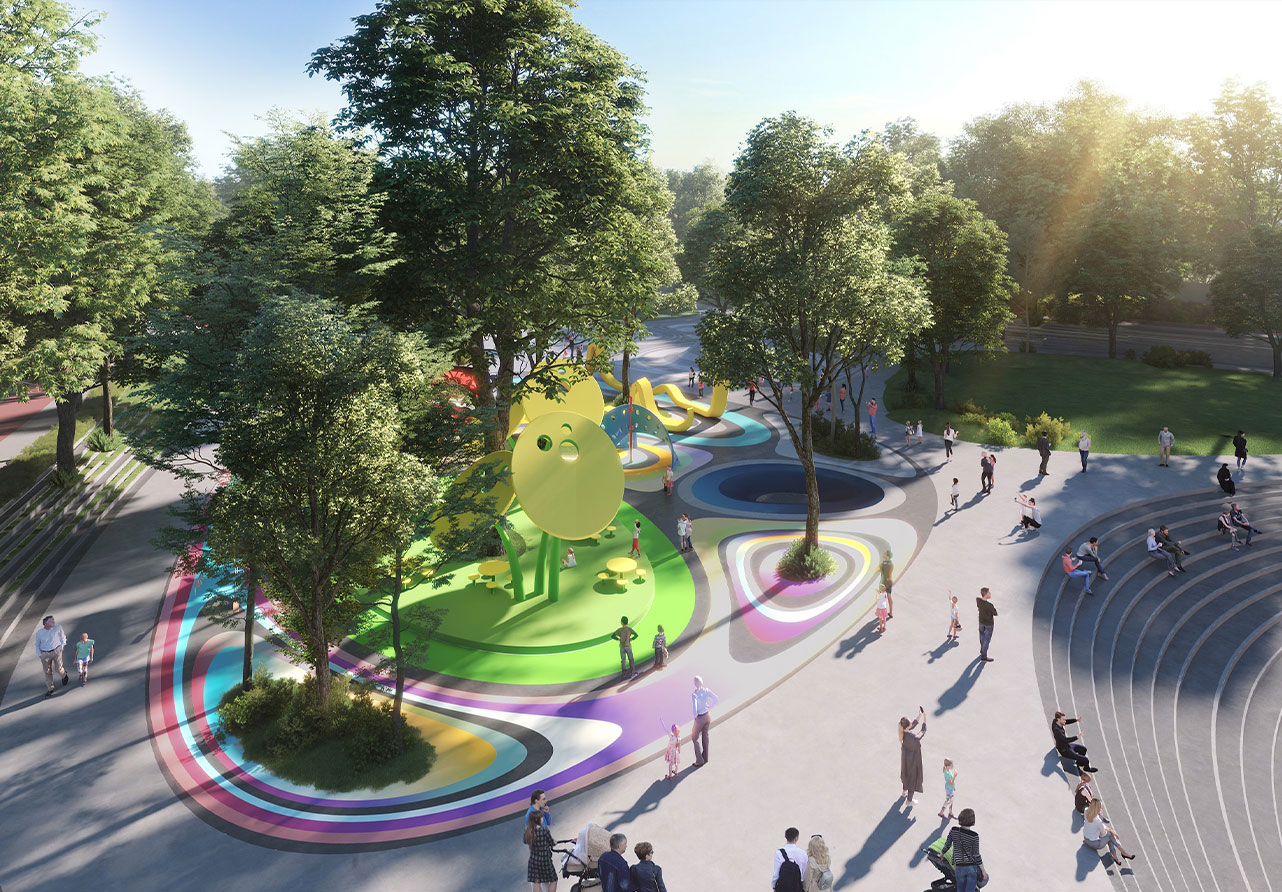 HRH Prince Khaled bin Alwaleed bin Talal, Vice Chairman of Arada, said: "This move into the high-demand Dubai property market cements Arada's reputation as the region's fastest-growing master developer. The latest phase at Jumeirah Golf Estates, Jouri Hills is our chance to showcase to a new range of buyers the exceptional quality and design for which Arada communities have become well-known. In addition, Jouri Hills represents just the start of our journey in Dubai, and we continue to finalise plans for further projects to take advantage of the strong performance of the local sector."
Ahmed Alkhoshaibi, Group CEO of Arada, said: "In line with our track record of delivering best-in-class communities in prime locations, Jouri Hills at Jumeirah Golf Estates features an impressively designed master plan located in one of the most desirable parts of Dubai. Given the extremely high interest in the market for property of this type, we anticipate a strong response by both investors and end-users for a product that builds on the popularity and existing thriving community at Jumeirah Golf Estates."
Jouri Hills will be anchored by its own community park, which contains a variety of sports facilities including cycling and running tracks, swimming pools and a fitness centre operated by Wellfit, the rapidly growing gym brand owned by Arada. Construction on Jouri Hills will start in 2023, with the first homes scheduled to be handed over by June 2025.
Announced during Cityscape Dubai, the region's largest property exhibition, the launch signals Arada's first foray outside the Sharjah real estate market, where it is by far the Emirate's largest master developer with projects valued at over AED33 billion, and with property sold valued at AED8.6 billion.
Dubai's property market has gone from strength to strength in recent months, with the Dubai Land Department's September data showing that there was a 52% increase in the value of property sold to AED24.4 billion, compared to the same month last year. In the year to date, the value of real estate sold amounts to AED184.2 billion, compared to AED129.7 billion for the whole of 2021.
In a bid to tap into this high-demand market, Arada confirmed the purchase of the last remaining beachfront land plot on The Palm Jumeirah, where concept design on the ultra-luxury mixed-use project is almost complete. The sales launch for this project is scheduled for the first quarter of 2023.
Since launching in 2017, Arada has launched three successful master communities in Sharjah, Aljada, Masaar and Nasma Residences, and has already sold nearly 11,000 homes. The master developer has also completed over 2,600 units, with another 7,500 currently under construction. Arada is currently on track for a year-on-year 25% increase in the value of property sold in 2022 to AED3 billion and has so far this year raised $450 million in via a sukuk that was listed on the London Stock Exchange. During 2022, Arada has also secured ratings from Moody's and Fitch, making it one of the youngest companies in the UAE to have ever achieved this landmark.