Arada hosts Entrepreneurs' Organization for a learning seminar with Prince Khaled bin Alwaleed
News:
1 June 2023
Arada hosted the Entrepreneurs' Organization (EO) UAE Chapter at its Dubai headquarters for an evening learning seminar with HRH Prince Khaled bin Alwaleed bin Talal Al Saud.
The company's Vice Chairman participated in a fireside chat on investing and entrepreneurship moderated by Alsharq TV presenter, Ms. Maya Hojeij. The discussion was followed by a Q&A segment with the audience.
The discussion tackled Prince Khaled's experience as a venture capitalist with a notable investment portfolio spanning many different sectors, and various technological disciplines.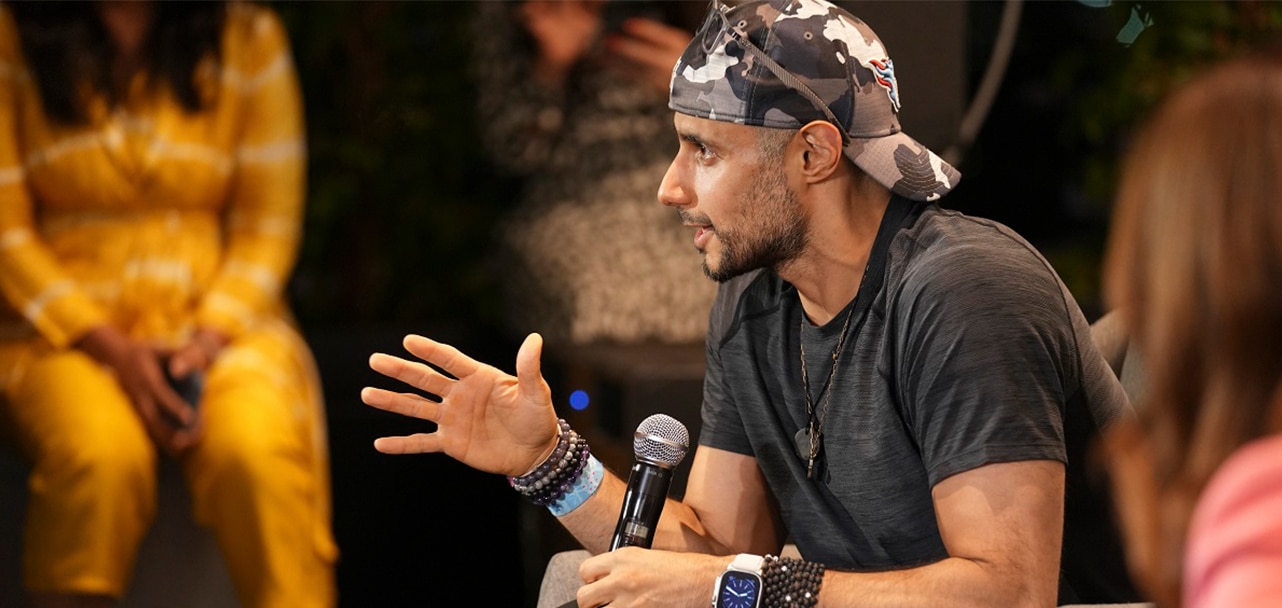 During the conversation, he elaborated on Arada's value proposition and its sustainability measures, drawing attention to the developer's business district boasting a SME-friendly approach.
Ms. Hojeij addressed various topics, including backing impact driven businesses, Prince Khaled's climate crisis awareness advocacy, and opinions on various emerging technologies and potential applications.
Over the course of the dialogue, Prince Khaled stressed that companies looking to raise need to attract smart money, consider potential investors as active partners, and leverage existing resources to maintain lean operations that reduce waste.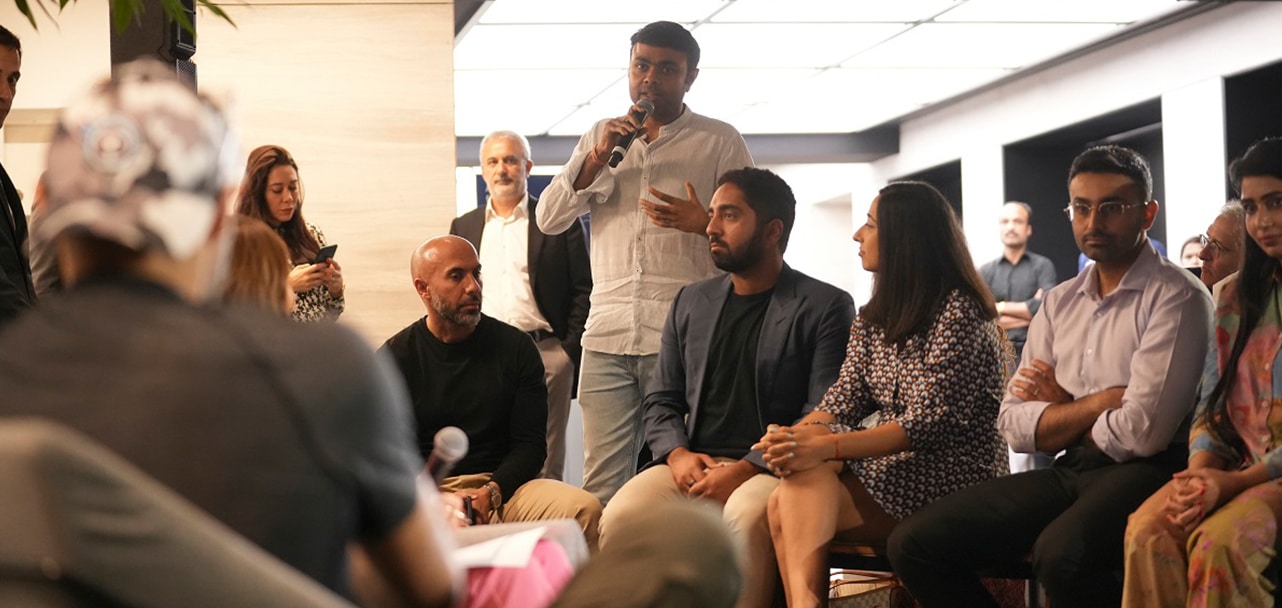 EO is a global, peer-to-peer network of more than 17,000 influential business owners with 213 chapters in over 60 countries. Founded in 1987, EO is the catalyst that enables leading entrepreneurs to learn and grow, leading to greater success in business and beyond.
The EO UAE Chapter was founded in 1997 and includes 125 member companies employing over 23,000 workers in the Emirates.