Arada completes all 2,473 units at AED700 million premium student housing complex Nest at Sharjah megaproject Aljada
News:
29 December 2022
Handover process begins for furnished units spread over 12 blocks
Community will be ready for first students to move in from January
3,955 units now completed in Sharjah's largest ever project
Arada has completed Nest, a premium purpose-built housing cluster based in the heart of Sharjah's most exciting lifestyle community, Aljada. A milestone in terms of security, comfort and ease of use, Nest allows students to live, study and relax all within the confines of a community with world-class facilities that have carefully been designed to allow learning to flourish.
Located just five minutes' drive from one of the Middle East's fastest-growing education hubs, Sharjah's University City, the AED700 million Nest complex features 2,473 fully furnished dormitories (both individual and shared) spread over 12 apartment blocks. Situated on a 380,000 square foot plot located next to Aljada's business district, Nest is a smart technology-enabled cluster that sets a new standard for student housing regionally.
Ahmed Alkhoshaibi, Group CEO of Arada, said: "Nest is an impeccably designed community that allows students an engaging and inspiring environment within the surroundings of Sharjah's most exciting lifestyle community. So much more than a place to sleep and study, Nest residents benefit not only from incredible amenities within the complex, but from the facilities in the rest of the Aljada master plan as well."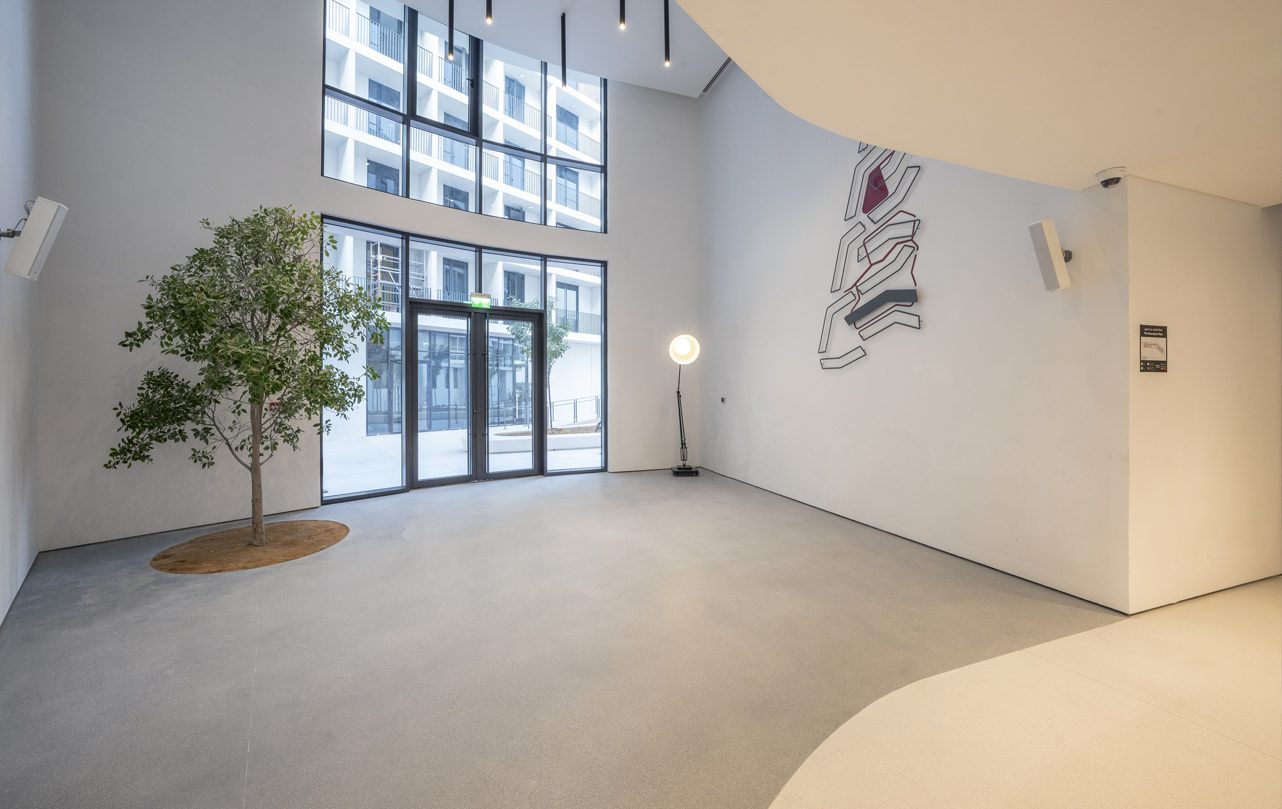 Each Nest block contains laundry rooms, shared TV rooms and study areas, while different parts of the community have been allocated for men and women, ensuring comfort and privacy for every tenant. Nest's lengthy list of facilities includes an art studio, a music hall, a library, a state-of-the-art running track that surrounds the complex, an amphitheatre and a central dining hall, while tenants also have access to male- and female-only swimming pools, gyms and study areas.
Arada has also committed to providing Nest residents with a number of part-time employment opportunities at local retail and food and beverage outlets, both in the complex and in Aljada as a whole.
Leasing for Nest starts in January and will be arranged by Arada's onsite management teams, who will also oversee all facilities management and provide 24-hour security. Prospective students wishing to live in Nest should contact 800-ARADA (27232) for further details.
Nest benefits strongly from Aljada's location adjacent to University City, which contains two of the region's largest and most distinguished higher education institutions, University of Sharjah and American University of Sharjah (AUS), which between them host some 20,000 students alone, plus an additional eight other colleges and institutions.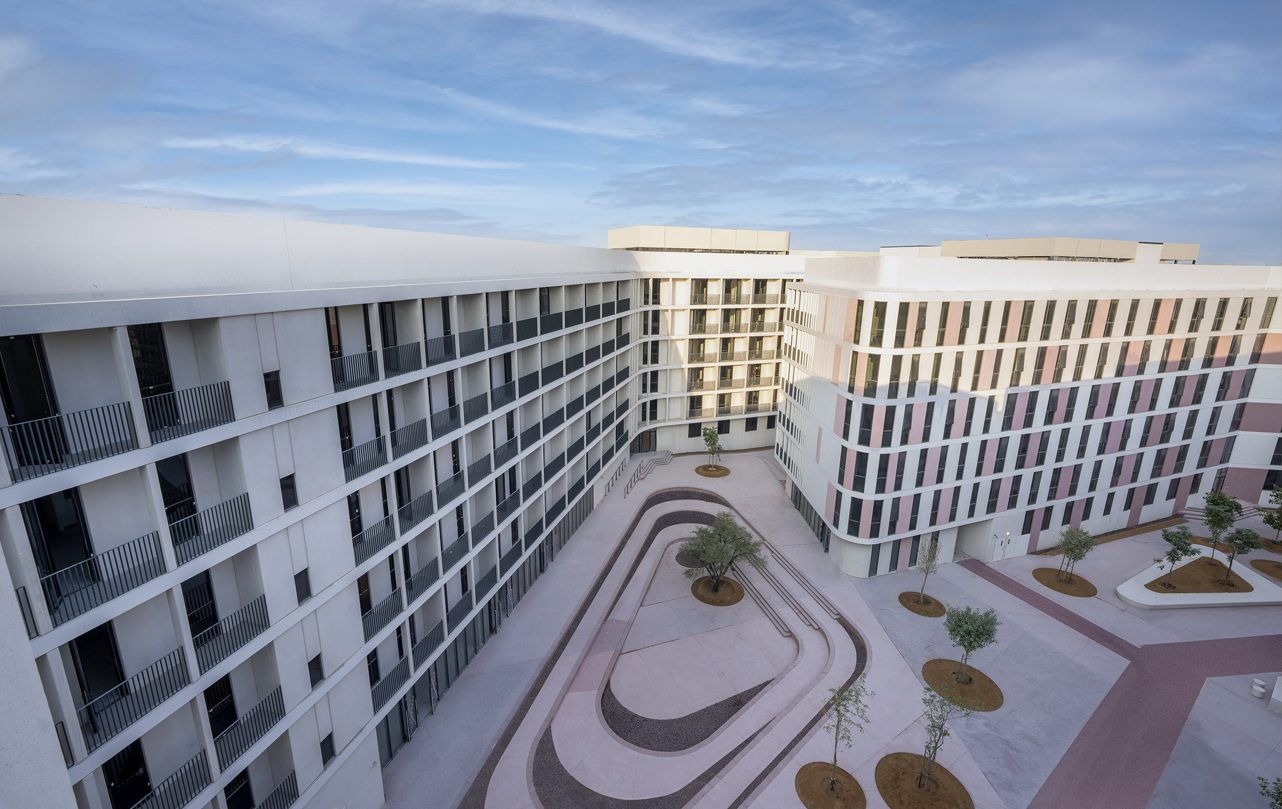 Nest is also ideally located to serve the more than 60,000-strong student body in nearby Dubai. The complex is a 20-minute drive from Dubai International Academic City, the largest higher education free zone in the world, which has 27,500 students enrolled at its universities during the current academic year.
The completion of Nest means that Arada has now completed 3,955 units in Aljada as a whole, following the completion of the first residential phase of the master community in April this year. Around 4,500 homes are currently under construction at Aljada, where the East Village residential phase and the second Sarab villa complex are both just weeks away from completion.
Spread over a 24 million square foot area and valued at AED24 billion, Aljada is Sharjah's largest ever project and a transformational destination for the Emirate. As well as its numerous residential districts, Aljada also contains extensive retail, hospitality, entertainment, sporting, educational, healthcare components and a business park, all set within a green, walkable master plan.
Related: